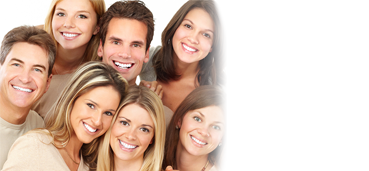 Affordable Illinois Dental Plans
Dental Insurance
Individual Illinois Dental Insurance plans are shown below which will link you to the online application.
For the Aetna Dental Plans please fax the completed application to us at: 
1-847-949-8352
Dental Discount Program

Application
Brochure
Plan Rates
The Prepaid Dental HMO marketed by Assurant Employee Benefits provided by Union Security Insurance offers an affordable premium at $10.40 per month.  You must use a contracted dentist for services to be covered.
Prime Star Dental by Security Life has two plans (one for seniors) which gives you the freedom to use any dentist.  Please click below to access the online applications and more.
PrimeStar Personal Dental Insurance Plans (All Ages):
https://www.starsdental.com/starsdental/online.aspx?agnt=SLNS9G6C
PrimeStar Platinum Senior Dental Insurance Plans (60+ senior product):
https://www.starsdental.com/platinum/?agnt=SLNS9G6C